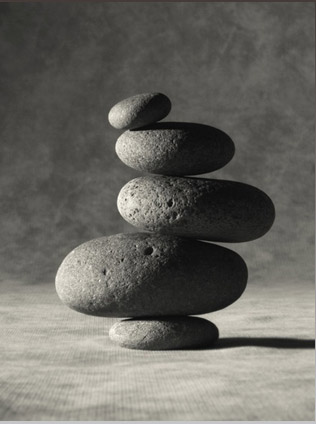 A right balance between a reasonable risk and an acceptable operational security is the goal any enterprise has to meet.
This balance, which is the result of an accurate evaluation of operational and financial risks, is one of the key factors of success for any enterprise.
Basel II (The New Basel Capital Accord) is an emblematic case: enterprises are no longer assessed taking into consideration their history, trends and relations. Instead, they are given access to credit on the basis of strictly rated performances and the risk level of their activities.