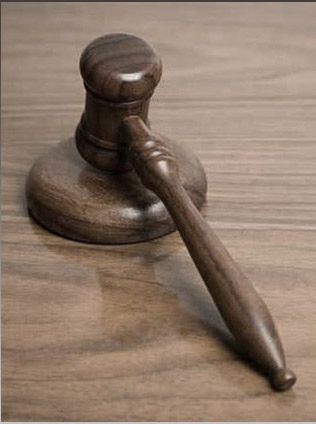 Liability towards employees and partners.
Liability towards consumers.
Liability towards the environment.
These are only some of the operational risks a modern enterprise has to face.
Protecting goods, providing against damage: that is no longer enough.
Today, entrepreneurs, board members and auditors are personally responsible for errors and negligence, and answer with their own assets.