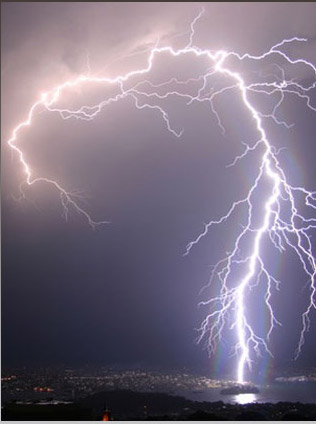 The market always hides risks.
Some of them are beyond your control.
For this reason it is necessary to focus on those risk factors which can be controlled:
solvency and reliability of customers and suppliers are strategic to the success of an enterprise;
solidity of contracts with partners is crucial to business stability;
the right choice of management instruments is keystone to risks limiting.
These are the elements you can and should control.