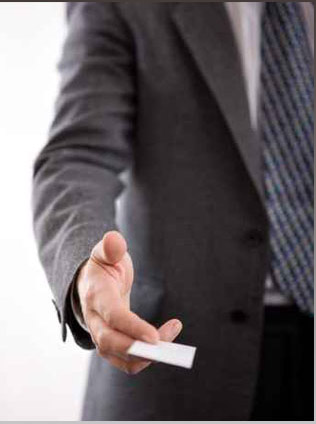 BrokerSI was founded in the year 2000, thanks to the experience of professionals coming from the industrial insurance consultancy field.
Its strong attention to market evolutions and new technologies has allowed BrokerSI to evolve as a broker of services dedicated to enterprises.
Thanks to a system of offers based on specific partnerships, BrokerSI is able to develop a multidisciplinary approach focused on Knowledge.
This allows BrokerSI to identify and qualify customers? various needs, addressing them towards an Integrated System of Solutions, Services, Products and Consultancy.